Experienced Lawyers in Wills & Estates
Don't face your legal
challenges alone.
The services provided by our estate planning department include the drafting of wills and powers of attorney, the establishment of family trusts, the administration of trusts and estates, the provision of tax planning advice, court applications for the appointment of estate administrators, and estate litigation.
Our lawyers have expertise in the areas of real estate, tax, family law and litigation in addition to estate law. Barriston's Wills & Estates team serves individuals, families, professional trust companies and banks, and private and charitable foundations.
Get in touch with us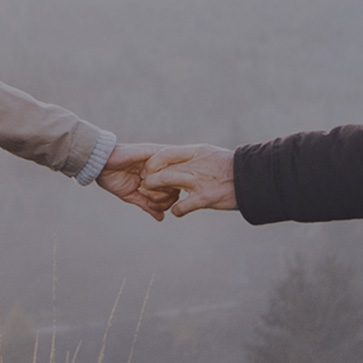 "…my parent's estate has been through probate and the disbursements have begun.  Thank you very much for you time and assistance. Having an unbiased set of eyes made my decisions much easier to manage.  Once again, thank you for all your help on this and all other matters I brought before you over the years.  It is nice to have knowledgeable and experienced professionals when I need help." – Wills & Estates Client
Experienced lawyers in
Wills & Estates.
Questions about Wills & Estates?
We'd love to hear from you.