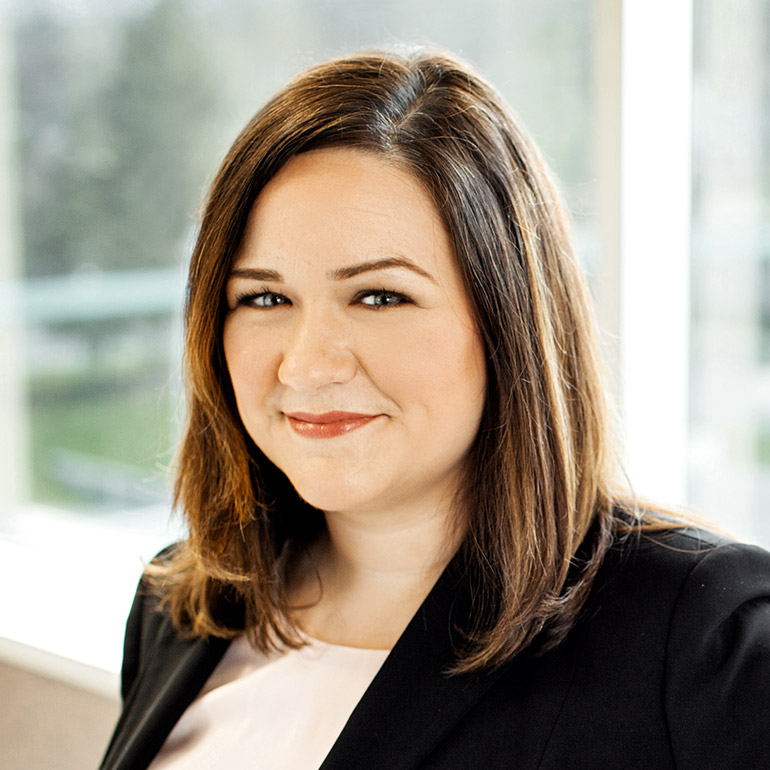 Organizations
Simcoe County Law Association
Barrie Real Estate Lawyers Association
Chair of the Simcoe Trust and Estates Lawyers Association
Board of the Downtown Barrie Business Association (BIA)
Ontario Bar Association
Canadian Bar Association
Practice Areas
Lisa Roszell
Partner
Lisa joined Barriston LLP in May, 2016. She advises clients in the areas of real estate, business law, and wills and estate planning. Lisa approaches her practice with enthusiasm and a strong attention to detail. She strives to provide excellent client service. Lisa is an active member of the Simcoe County Law Association and the Barrie Real Estate Lawyers Association. She is the Chair of the Simcoe Trust and Estates Lawyers Association and currently sits on the Board of the Downtown Barrie Business Association (BIA).
Lisa completed her law degree at the University of Toronto Faculty of Law. While attending Law School she volunteered with Downtown Legal Services in the family law division. As a member of the MLST Advocacy Project, Lisa represented a claimant before the Health Professionals Appeal and Review Board. She also sat on the Executive of the International Law Society. Prior to attending law school, Lisa obtained her Honours degree in Arts and Science from McMaster University.
In her spare time, Lisa enjoys skiing, paddleboarding, and spending time with family.