Experienced Lawyers in Civil Litigation
Don't face your legal
challenges alone.
Litigation can be a stressful experience for any client to endure. Our litigation counsel are dedicated to providing competent, timely and thoughtful advice to our clients. Our lawyers will work closely with you to develop and execute a sound litigation strategy so that you can be assured that your interests are being well represented.
The members of our team have appeared before tribunals, Small Claims Court, the Ontario Superior Court of Justice and at the Court of Appeal on a wide range of complex litigation issues.
Get in touch with us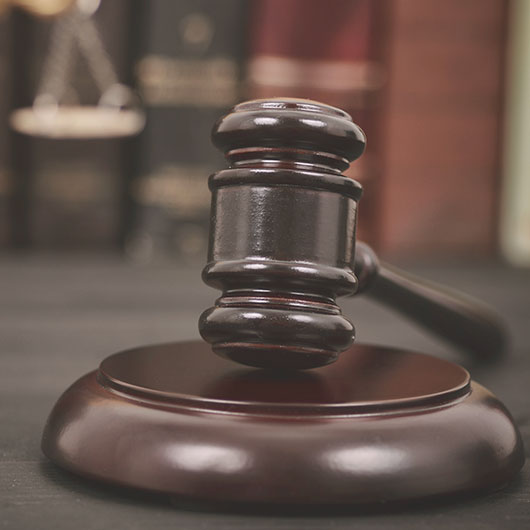 General / Commercial Litigation
Barriston has considerable experience in all aspects of general Civil Litigation. The members of our Litigation Group have been involved in the negotiation and litigation of a wide range of general civil litigation matters, including contract disputes, shareholder disputes, real property disputes, construction liens, employment disputes, and construction deficiency cases. Our experienced team can assist you in preparing for litigation and throughout the litigation process itself.
We provide our clients with practical advice, strategic mediation, and strong representation before all levels of court and the various other forums in which resolutions are found. Get the representation and peace of mind you deserve.
"I was represented better than I could ever had imagined. My needs were put first and was treated as a friend rather than a number." – Barriston Law Client
Experienced lawyers in
Civil Litigation.
Questions about Civil Litigation?
We'd love to hear from you.
Defamation law protects reputation from harm caused by false words. The law attempts to balance two conflicting yet fundamental values: protection of reputation and freedom …