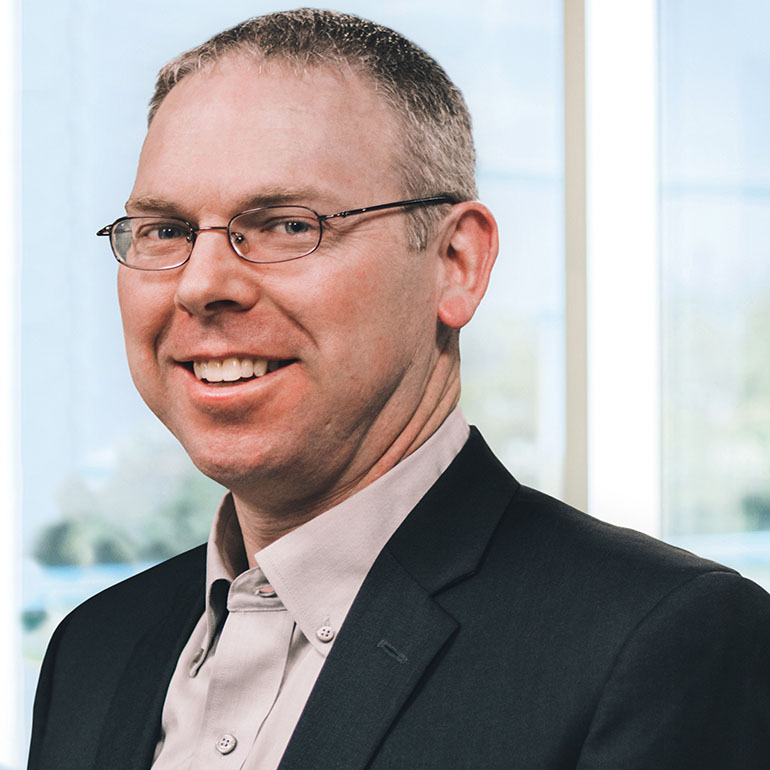 Practice Areas
Scott McEachran
Counsel
Scott has been practicing a wide range of solicitor work since his call to the Ontario Bar in 2002. He spent his first four years in a small firm dealing with corporate and commercial, wills and estates, and real estate matters. He also assisted various municipalities with their legal challenges and then went on to spend twelve years working as in-house counsel for the City of Sarnia.
Prior to earning his Bachelor of Laws at the University of Windsor, Scott completed his Master of Business at Queen's University (1994) and a Bachelor degree at Brigham Young University (1991). He has taught general business law and personal finance courses at Fanshawe College and has worked in the residential construction and land lease industry. Scott has also spent many years volunteering with a variety of youth groups.
Outside of work, Scott enjoys spending time with his family hiking, kayaking, and motorcycling. He and his wife Janet enjoy travelling to distant places around the globe. For over a decade they have enjoyed coming to the family cottage so much they decided to make Bracebridge their new home and make the most of Muskoka life every day.