Experienced Lawyers in Employment Law
Don't face your legal
challenges alone.
We help businesses and employees with employment law issues.  For businesses, we know that employees play a big role in your success.  For employees, we know that your employment is critical to your personal success. Employment law in Ontario is often complex and your rights and obligations usually depend on your particular circumstances.
We help non-unionized businesses and employees with a variety of employment law issues, including employment contracts, terminations of employment and human rights issues.
Get in touch with us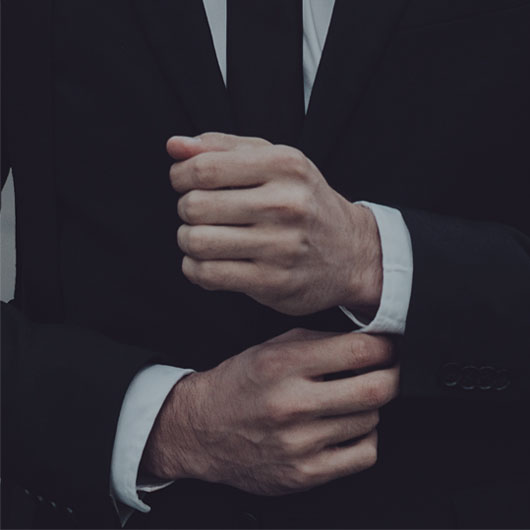 Our Team is here to help provide peace of mind.
Employment Contracts: Written employment contracts are important to ensure expectations are clear, and to define rights and obligations, including on termination of employment. A thorough and clear employment agreement can go a long way to avoiding problems down the road during employment and when employment ends.
Employee Terminations: It is now rare for employees to stay with the same company for their entire career. We can help you navigate and resolve terminations of employment, including representation in wrongful dismissal claims.
Human Rights Issues: Discrimination in the workplace is an issue of increasing importance. We help employers fulfill their duty to accommodate and both employers and employees to navigate their rights and obligations about workplace discrimination, whether responding to, or helping you make, a discrimination claim.
"Barriston was able to provide me with an experienced lead lawyer to oversee a large project, but utilize junior lawyers and clerks, to keep costs in line with expectations. They were also able to tap into expertise in other areas of their firm where needed. Great one stop resource for my company's legal needs." – Barriston Law Client
Experienced lawyers in
Employment Law.
Questions about Employment Law?
We'd love to hear from you.
Some important changes to the law are coming into effect on June 23, 2023 which could significantly alter the ways employers share employment information and …