Experienced Lawyers in Estate Litigation
Don't face your legal
challenges alone.
Estate and trust challenges and elder law problems are complicated and frequently the law is unclear. They often involve parties who are struggling with emotional family conflict. During such difficult times, it is important to have experienced, trustworthy counsel at your side.
The members of our team have represented clients at all levels of court in Ontario. Barriston also has trained lawyers in Estate Litigation who can bring you fair resolutions outside of the court room.
Get in touch with us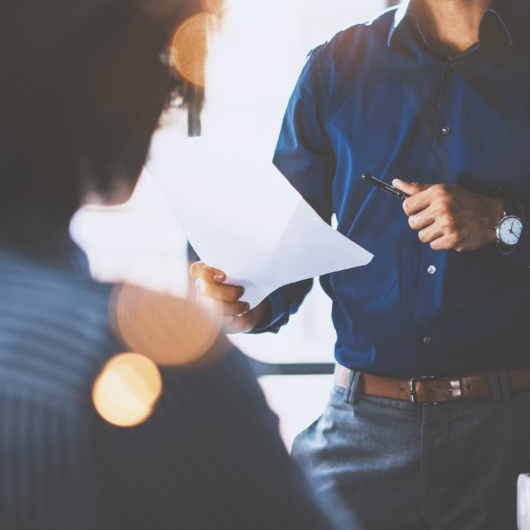 Estate Litigation and Elder Law Issues
Whether you are concerned about a power of attorney, challenging a will, seeking appropriate support from an estate, or how an estate is being administered, our lawyers are here to help.
Barriston has experienced, respected lawyers who are committed to fulfilling the needs of our clients. Our Estate Litigation lawyers have a common sense, flexible approach to support our clients with their complex, often changing legal issues. During such emotionally charged times, we deliver peace of mind.
"Professional, efficient, pleasant staff, well versed partners in all aspects of law."– Barriston Law Client
Experienced lawyers in
Estate Litigation.
Questions about Estate Litigation?
We'd love to hear from you.
Defamation law protects reputation from harm caused by false words. The law attempts to balance two conflicting yet fundamental values: protection of reputation and freedom …