Experienced Lawyers in Family Law
Don't face your legal
challenges alone.
Divorce, separation and the breakup of a family are stressful experiences for a person or family to endure. Family law is complex. Receiving competent, timely and thoughtful advice is extremely beneficial and comforting to people weathering the uncertainties of these situations.
The senior members of our team have taught family law for Ontario's bar admission courses, served as members of the Executive for the Ontario Bar Association's Family Law Section, and have been certified as Family Law Specialists by the Law Society of Upper Canada.
Get in touch with us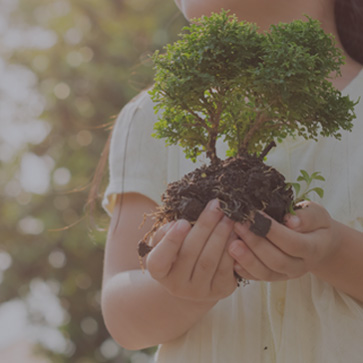 We have the experience to represent clients in mediation and arbitration hearings or before the courts.
Barriston has considerable experience in all aspects of family law. All of the members of our Family Law Group have been involved in the negotiation and litigation of family law disputes.
We deal with a wide range of family law matters, including: property division, child support, protection, and custody, spousal support, adoption, and same-sex issues. Our experienced team can assist you in separation and cohabitation agreements and marriage contracts, as well as family related business issues, trust, pensions, and taxation.
We provide our clients with practical advice, strategic mediation, and strong representation before all levels of courts and the various other forums in which resolutions are found. Get the representation and peace of mind you deserve.
"I just want to thank you very much and express how happy I am with your representation and file handling. I am so confident with you and all of the staff at the firm. It has been nothing but a pleasant experience at a very hard time through all of this." – Family Law Client
Experienced lawyers in
Family Law.
Questions about Family Law?
We'd love to hear from you.
Below is an opinion piece written by Tom Dart, Partner at Barriston Law, about his experience with the Family Law Court System. This thoughtful article …