Experienced Lawyers in Intellectual Property
Don't face your legal
challenges alone.
Trademarks are an indicia of a source or quality of a product. They may apply to goods and/or services. Trademark protection is extended by the Federal government nationwide, provided that an applicant can show that the mark is in use or will be used in Canada.
Copyright is given to protect original authorship in copyright-able subject matter which includes literary, dramatic, musical and artistic work. Generally authorship is attributable to the creator with a number of exceptions such as work that is produced in the course of employment for which the creator is being paid. The essence of copyright is originality.
Get in touch with us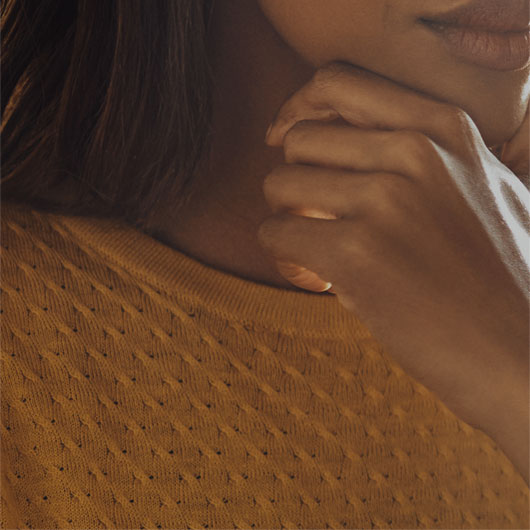 "I just want to thank you very much and express how happy I am with your representation and file handling. I am so confident with you and all of the staff at the firm. It has been nothing but a pleasant experience at a very hard time through all of this." – Intellectual Property Client
Questions about Intellectual Property?
We'd love to hear from you.