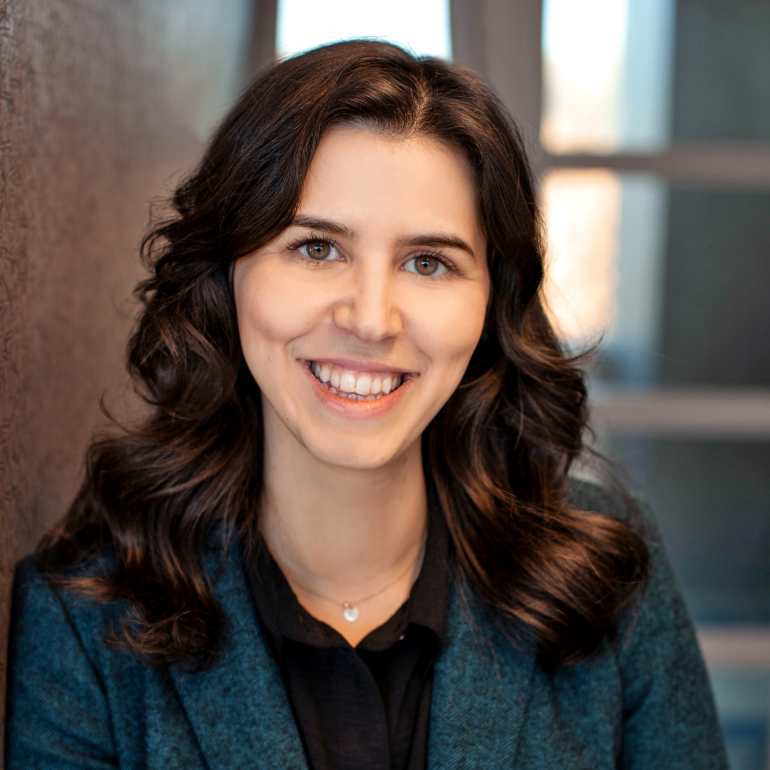 Practice Areas
Erica Marcassa
Associate
Erica is an associate lawyer who practices in Wills and Estates, Real Estate, Business Law and Family Law. Erica was called to the Bar and has been a member of the Law Society of Ontario since January 2020. Erica began her legal career at a general practice firm in Timmins, Ontario where she primarily practiced Family Law and Wills and Estates.
Erica obtained her undergraduate degree at Carleton University, where she double majored in Law and Women's and Gender Studies. After finishing her undergraduate degree, she traveled to Iqaluit, Nunavut where she lived and worked until she attended Lakehead University's Bora Laskin Faculty of Law where she received her Juris Doctor in the Spring of 2019, graduating with First Class Standing. Erica has a passion for continuous learning and a desire to gain a deeper understanding of the law and how it can be used to serve individuals and the community, she completed a Master of Laws degree from the University of Ottawa in 2022.
In Erica's spare time she enjoys taking nature photography, kayaking, bird watching and spending time with loved ones.