Certified B Corporations® (B CorpsTM) are for-profit companies that use the power of business to build a more inclusive and sustainable economy.
They meet the highest verified standards of social and environmental performance, transparency, and accountability. Instead of relying upon non-profits and charities and government, we believe in using business as a force for good, and a force for change.
On August 2nd 2019 Barriston Law became the first B CorpTM certified law firm in Ontario, the third in Canada, and 35th in the world.
More Facts About B CorpsTM
There are over 6,000 certified B Corporations across 155 industries in 80 countries with 1 unifying goal: to redefine success in business.
B Corps are leaders of a global movement of people using business as a force for goodTM.
The Certification process uses credible, comprehensive, transparent, and independent standards of social and environmental performance.
The B Corp assessment process measures a company's performance in five categories: governance, workers, customers, community, and the environment.
Certified B Corporations agree to make decisions and implement practices that consider not just shareholder value, but the impact on all stakeholders – employees, customers, society, and the environment.
The B Corp community works toward reduced inequality, lower levels of poverty, a healthier environment, stronger communities, and the creation of high-quality jobs with dignity and purpose.
B Corp Certification is a highly selective status. Companies must document their positive impact to qualify and undergo verification every three years to maintain their Certification.
"When I watched the presentation on B-CorpTM certification I was pretty impressed by what it stands for. Now to get the certification makes me even more proud to work at Barriston." – Barriston Staff
How B CorpTM status has
engaged and inspired our people.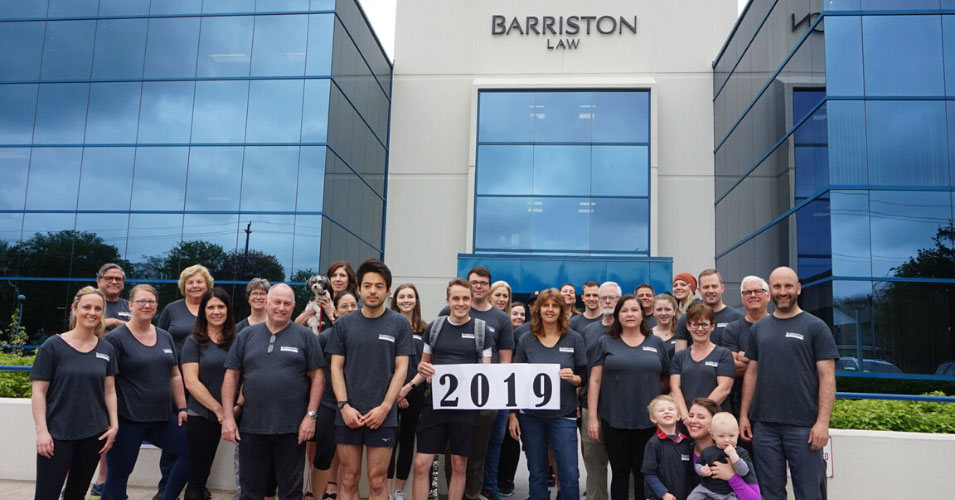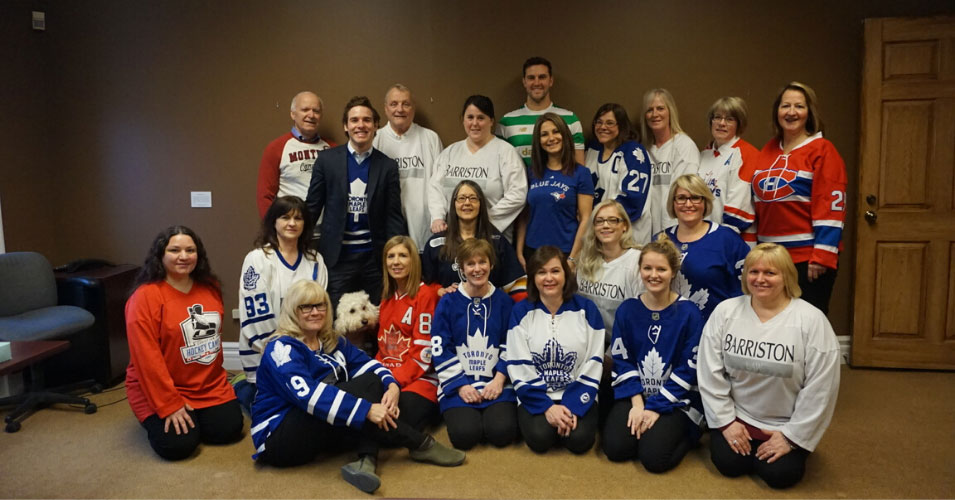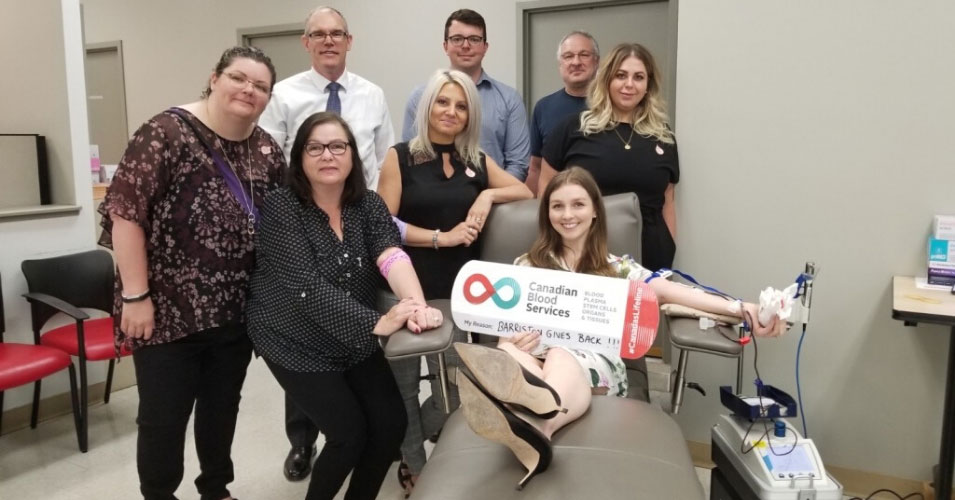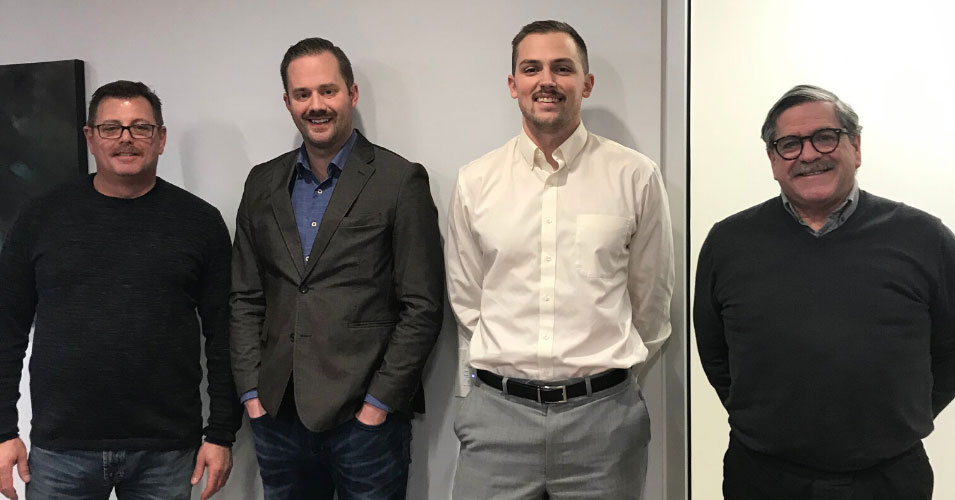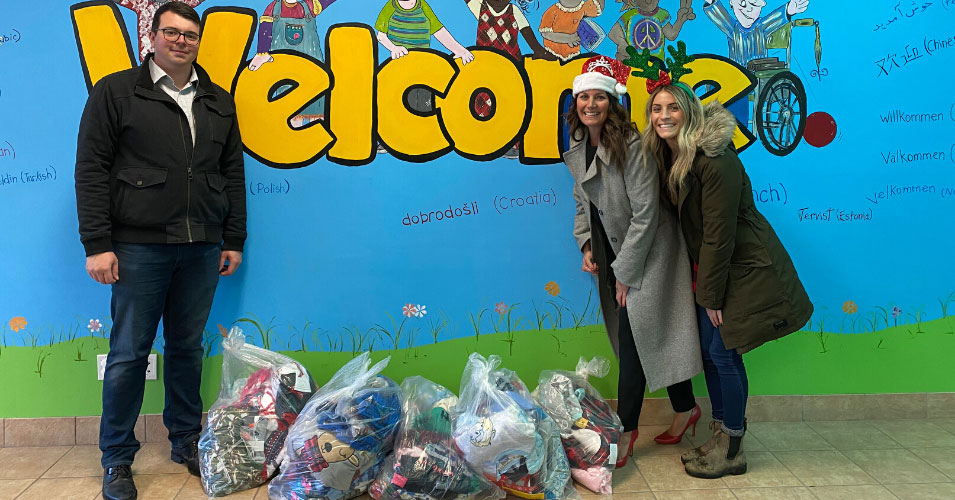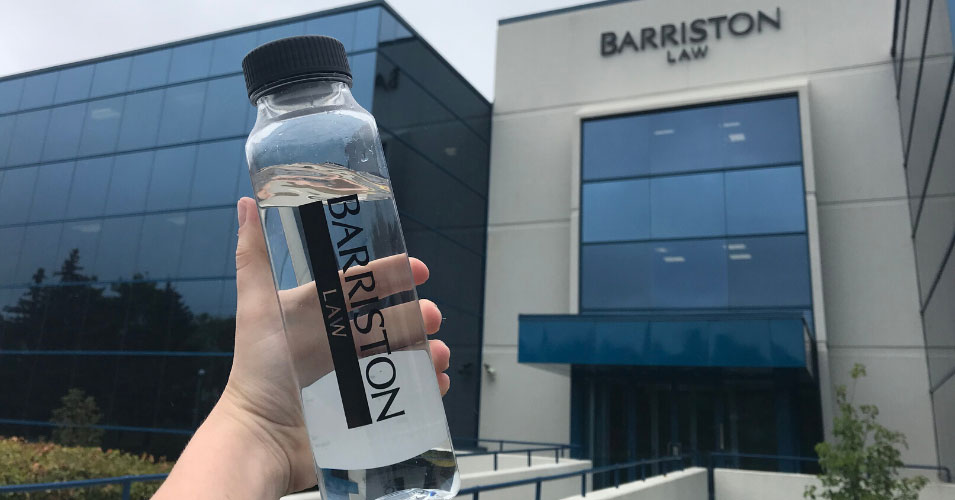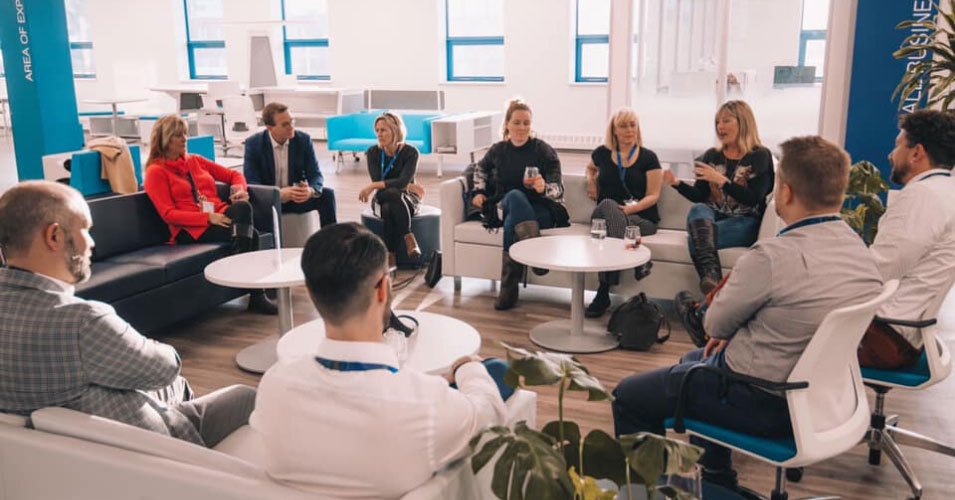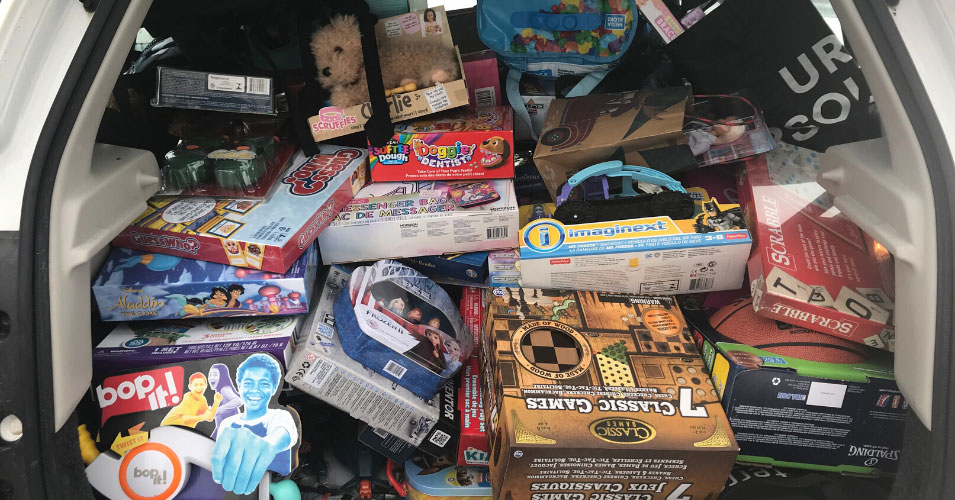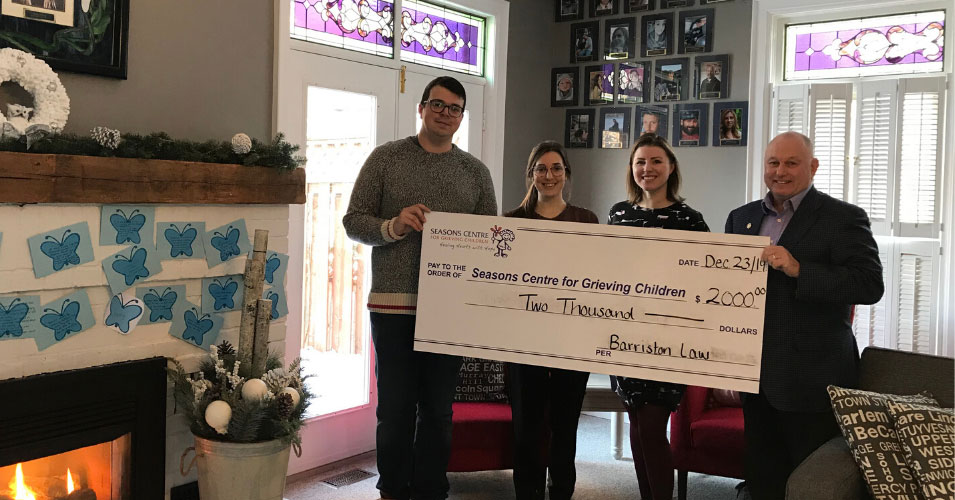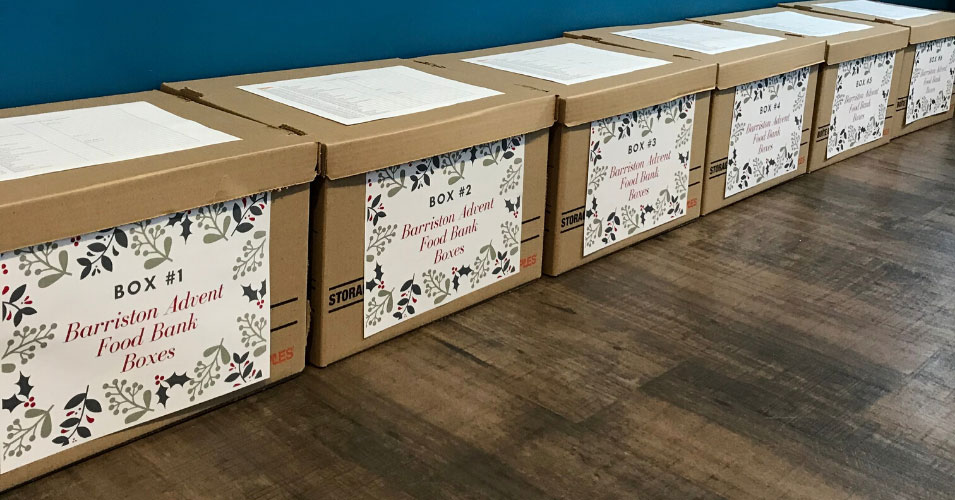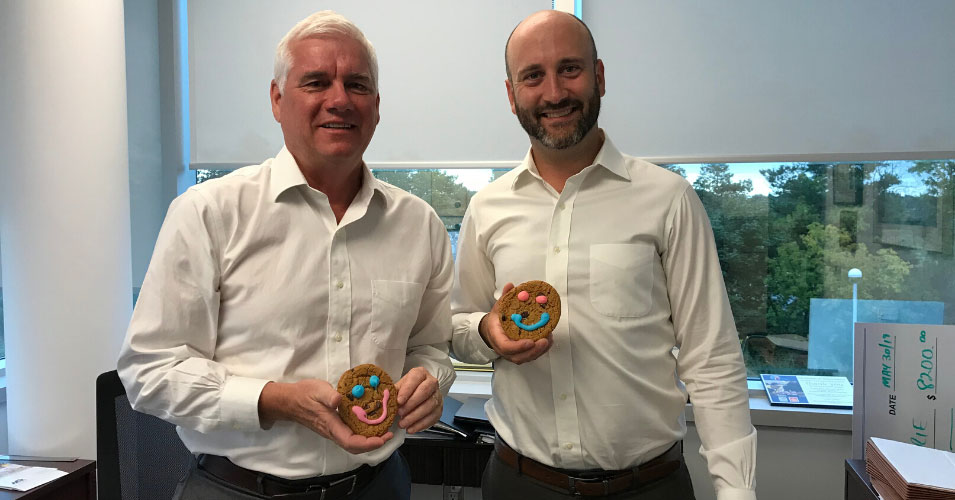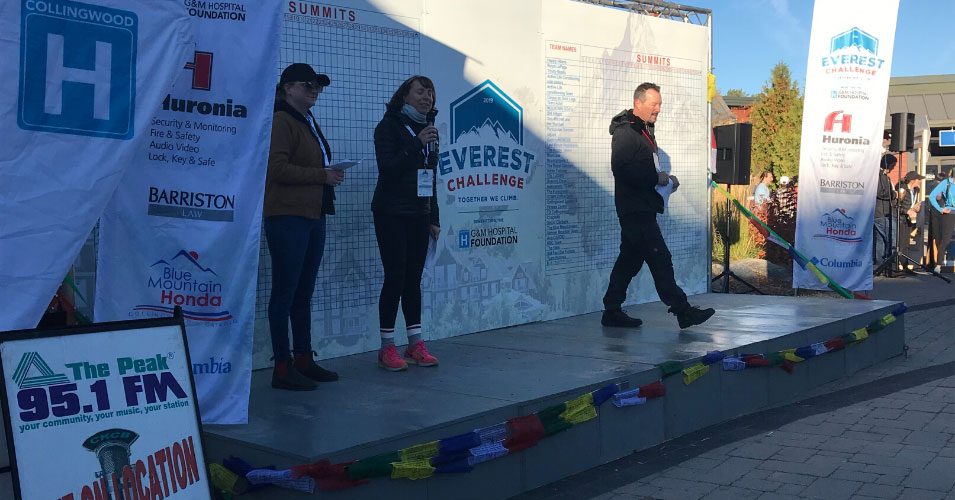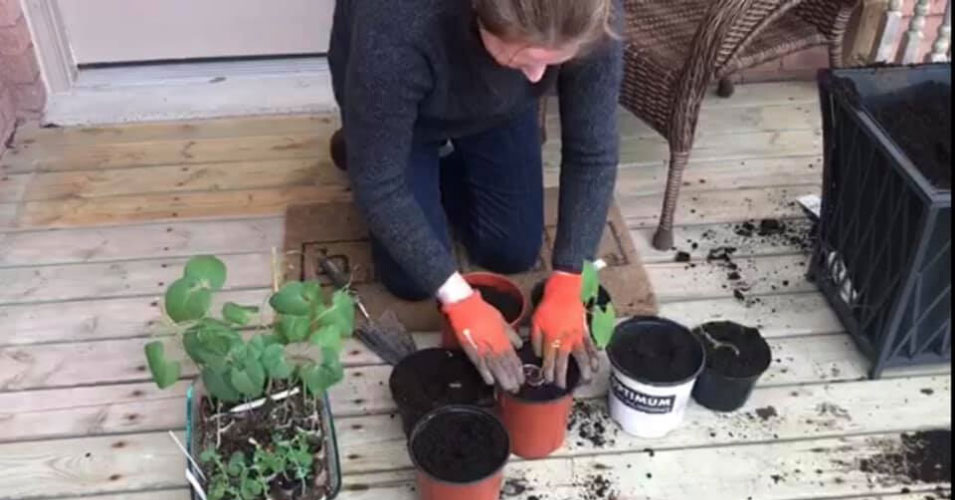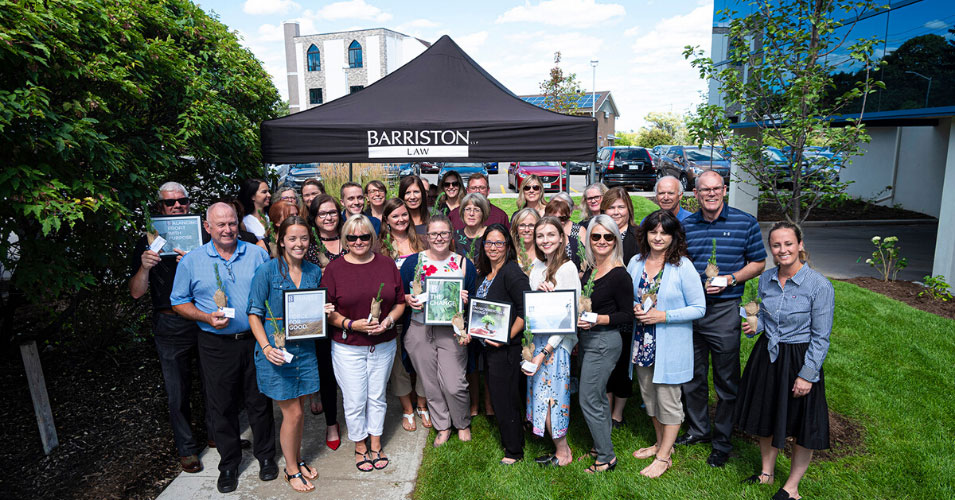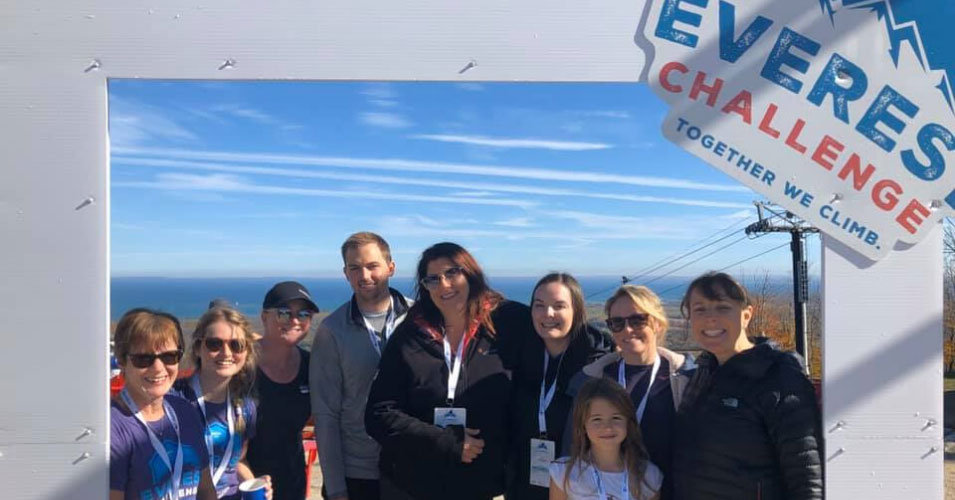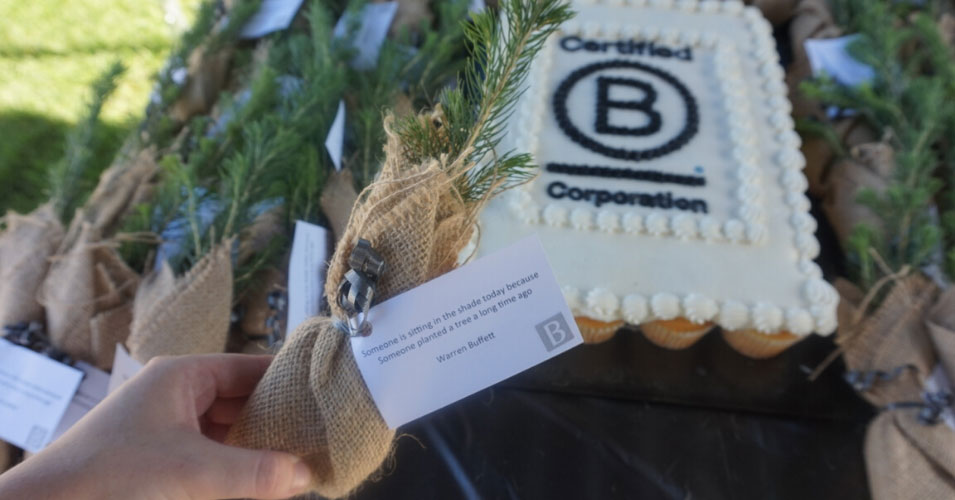 Our firm is beneficially owned by our ten Partners, making us a 50% women owned business. Our Partners also form our Board of Directors and trust an Executive Committee, made up of our Managing Partner, Chief Operating Officer and two ad-hoc Partners, to meet bi-weekly to make ongoing business decisions.
Firm members are encouraged to support local charity and not-for-profit organizations that help improve our communities. Many firm members benefit by getting paid time off from work to attend club meetings or local fundraisers such as our Barrie Fun Run. Last year, our team members docketed 1,402 hours of community involvement time. Calculated at their hourly rate, that's an investment of over $492,000.
Student Engagement and B CorpTM
How We're Helping Other Businesses Become B CorpTM Certified.
When Barriston became certified, we made a promise to ourselves that we would do our part to introduce other local companies to B CorpTM and help them on their journey to becoming certified. We have teamed up with the Sandbox Centre, Busch Systems, and BDC to do just that.
In October 2020 we launched our B Corp Cohorts, which are an opportunity for businesses interested in becoming B CorpsTM to come together and work through the certification under the guidance of businesses who have been through the process. Our Cohorts, also known as B CorpTM 1o1, assisted these businesses in understanding the certification process, amending and creating policies, completing the assessment and rolling out B CorpTM to their staff.
We proudly support many charities and organizations in our communities. Having a longstanding and active presence in these areas has presented us with the opportunity to be involved with many charitable organization and give back to our community.











My firm, P Miller Legal Services APC, will be rebranding as Impact Advocates later this year, and we hope to obtain our B Corp Certification …