Barriston Law is pleased to introduce our six new Associate Lawyers. This brings our team of lawyers to an even 40!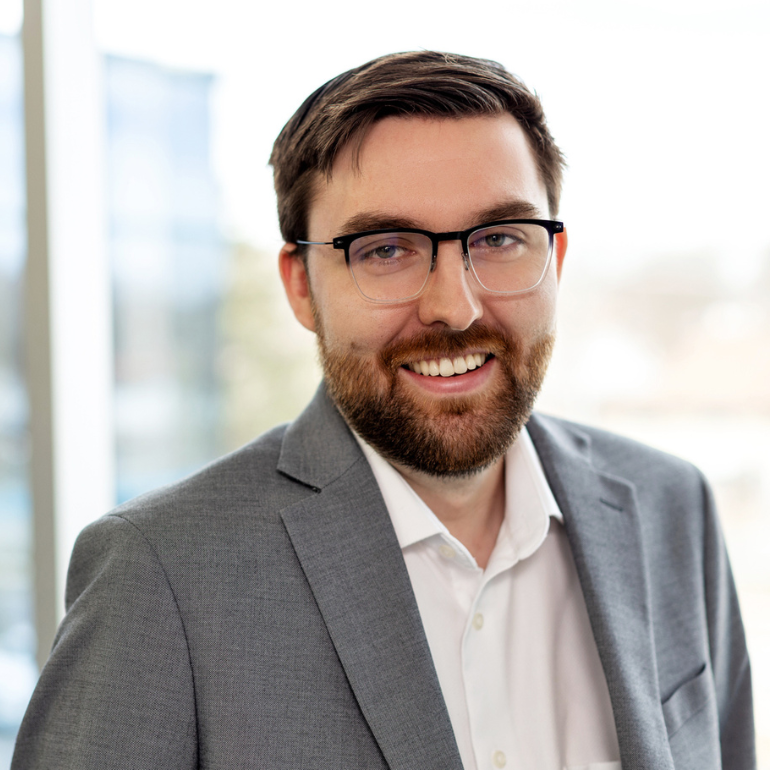 Alex Cockburn completed his Juris Doctor at the Schulich School of Law (Dalhousie University) and has joined our Municipal Law, Corporate and Wills & Estates teams.
Jessica Commanda obtained her Juris Doctor from the University of Toronto and has joined our Family Law Department.
Heather Dixon graduated from Queen's University's Faculty of Law with her Juris Doctor and has joined our Real Estate, Wills & Estates and Corporate Law teams.
Nicolas Guevara-Mann received his Juris Doctor from Queen's University Faculty of Law and has joined our Civil and Corporate Litigation teams with a focus on Employment Law.
Pamela Heary completed her Juris Doctor degree from Bond University in Australia and has joined our Corporate law team with a focus on Trademarking and Intellectual Property.
Finally, Nathan Stadig graduated from the University of Windsor, Faculty of Law, with his Juris Doctor and has joined our Civil Litigation Team with a focus on Construction Litigation.
All six Associates completed their articles with Barriston prior to their call to the bar this week, and look forward to starting their practices and delivering our clients with peace of mind.
To find out about their areas of law, and read more about their experience, please visit our lawyers page here.