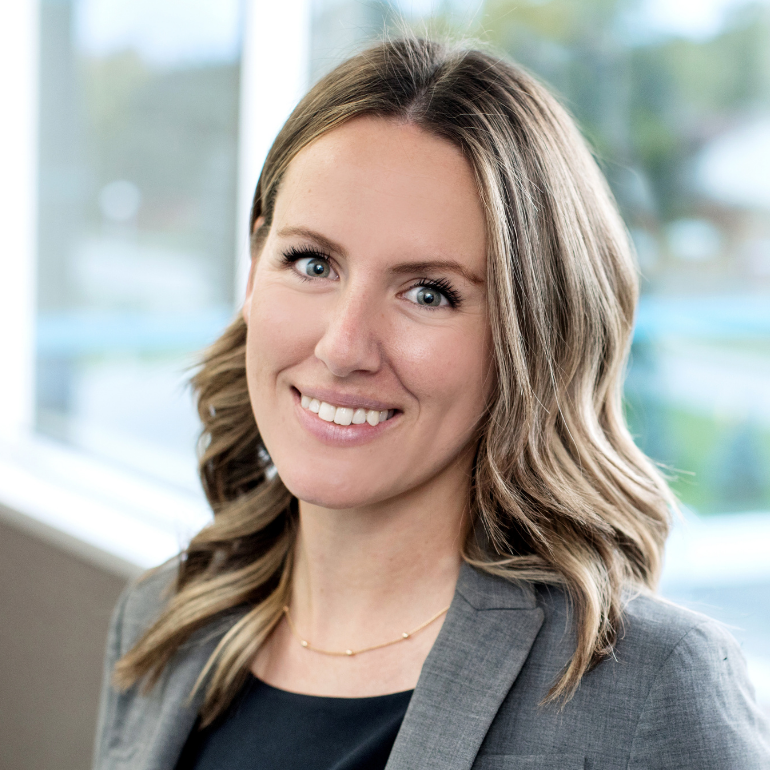 Organizations
Law Society of Ontario
Canadian Bar Associations
Ontario Bar Associations
Advocates' Society
Toronto Symphony Orchestra Volunteer Committee
Practice Areas
Marni Goodman
Associate
Marni is an associate lawyer practicing in the Family Law department advising on issues of parenting, child and spousal support and property division. Marni enjoys the opportunity to guide people through what can otherwise be a very emotional and trying time.
Marni Goodman earned an LL.B. from the Faculty of Law at the University of Kent in the United Kingdom in 2015 and completed a Bachelor of Arts degree at University of Western Ontario in 2011 where she majored in Political Science and History. Marni completed her articles at a criminal defence law firm in Toronto where she developed excellent advocacy skills and a passion for litigation.
In her spare time Marni enjoys spending time with her family, playing golf, and wood working at her family farm. She is a member of The Law Society of Ontario, the Canadian and Ontario Bar Associations, and the Advocates' Society and is a member of the Toronto Symphony Orchestra Volunteer Committee.
Marni was called to the Bar of the Law Society of Upper Canada in 2017.