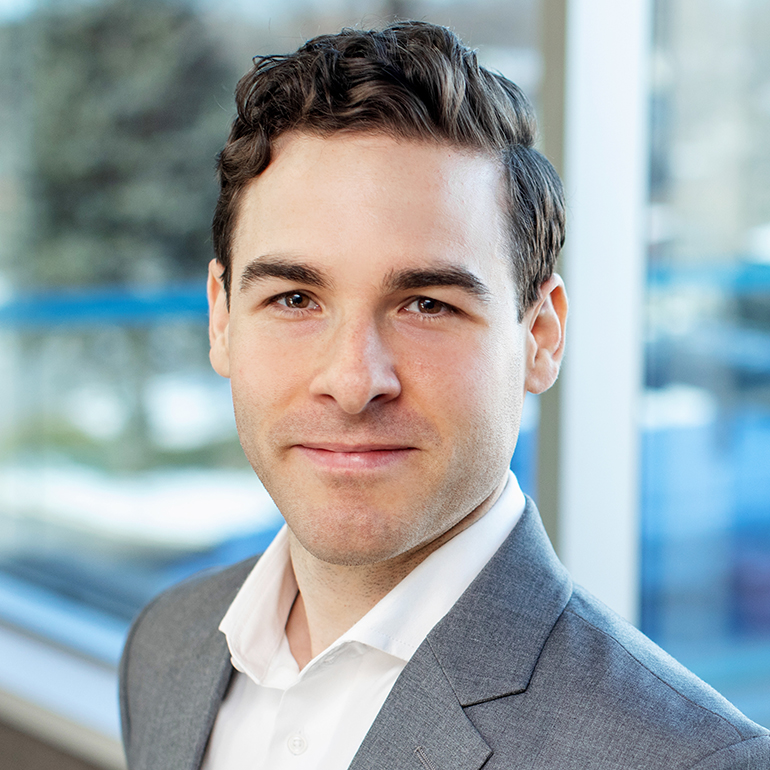 Organizations
Ontario Bar AssociationCanadian Bar Association
Simcoe County Law Association
Simcoe County Family Law Lawyers Association
New Path Youth and Family Services
Barrie-Huronia Rotary Club
Practice Areas
Tim Gronfors
Senior Associate
Tim Gronfors is an associate lawyer practicing primarily in the area of family law. Tim assists clients in all areas of family law, including separation, divorce, custody and access, spousal support, child support, and division of property. Tim obtained his LL.B. (Honours) from the Faculty of Law at the University of Kent in the United Kingdom and has a Certificate in Family Law Skills & Practice from Osgoode at York University.
Tim has assisted clients before the Superior Court of Justice, Ontario Court of Justice, and the Ontario Court of Appeal. He has also represented client's through alternative dispute resolution forums, such as mediation.
In 2020 and 2021, Tim received the Barrie Advance Readers' Choice award for Favourite Family Lawyer.
Tim is currently serving as a board member for New Path Youth and Family Services and is a member of the Barrie-Huronia Rotary Club.