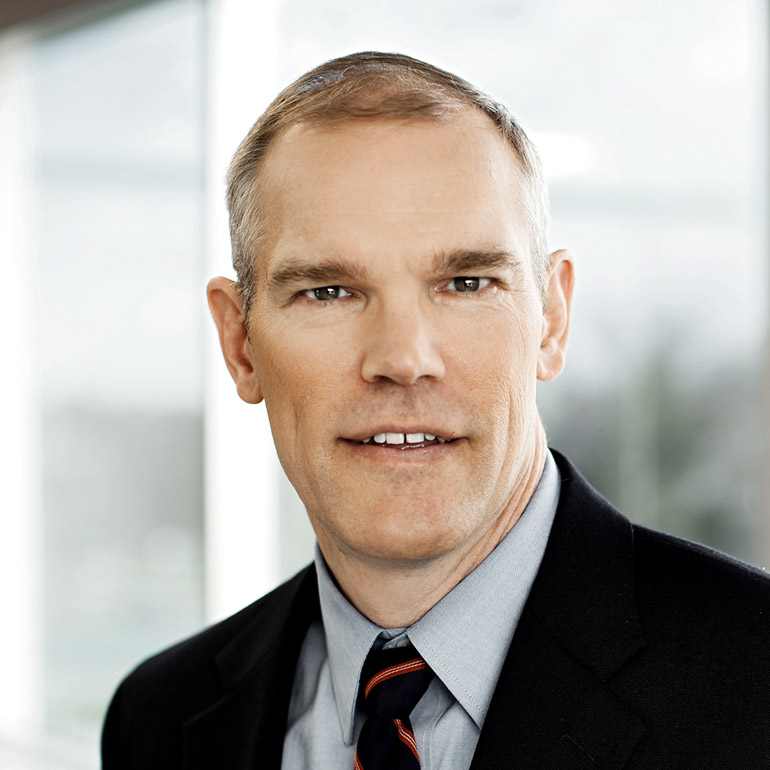 Organizations
Ontario Bar Association
Canadian Bar Association
Simcoe County Law Association
Simcoe County Family Law Association
Practice Areas
David Harris-Lowe
Partner
David Harris-Lowe advises clients in all areas of family law and estate litigation, in particular relating to property and support disputes. He has represented clients at all levels of court in Ontario and has worked as a Dispute Resolution Officer in the Superior Court of Justice. He is also an accredited mediator and provides mediation services through Resolv'd Inc.
Before his call to the bar David graduated from the Royal Military College of Canada (1993) and from Queen's University (1996) where he obtained his law degree. He is a member of the Ontario Bar Association, the Simcoe County Law Association and the Simcoe County Family Law Association. David is also a member of the community liaison committee for the Simcoe/Muskoka Supervised Access Centre.
Outside of work David is active in sports, back country camping and spending time with his family.