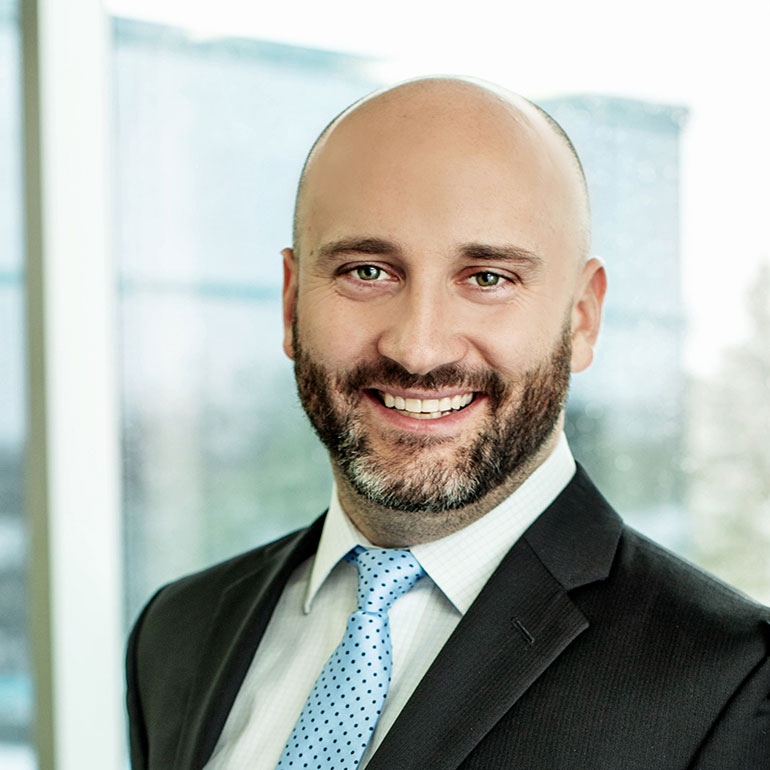 Organizations
Simcoe County Young Professionals Association (SCYPA)
Tom Wolfenden
Finance manager
As Finance manager, Tom is responsible for managing all of the firm's accounting and finance functions.
Prior to joining Barriston, Tom worked as an external auditor at BDO for 5 years before becoming a controller with a growing manufacturing company in Barrie.
Tom received his Bachelor of Business Administration from Laurentian University in 2012 with a major in accounting. He became a Chartered Professional Accountant in September 2016 and has been a part time Accounting professor at Georgian College for 2 years.
Tom is also the Treasurer on the board of directors for the Simcoe County Young Professionals Association.
In his spare time Tom turns to friendly competition, playing a range of sports, mainly hockey, and has made a fantastic addition to the Barriston Badgers. He is proud to call Barrie his home and enjoys spending his time outside and with family and friends.